Where to rent a photo booth for your next birthday party? This is a question that almost everyone asks themselves at some point in time. It can be very overwhelming when you don't know where to start looking and what alternatives are available to you.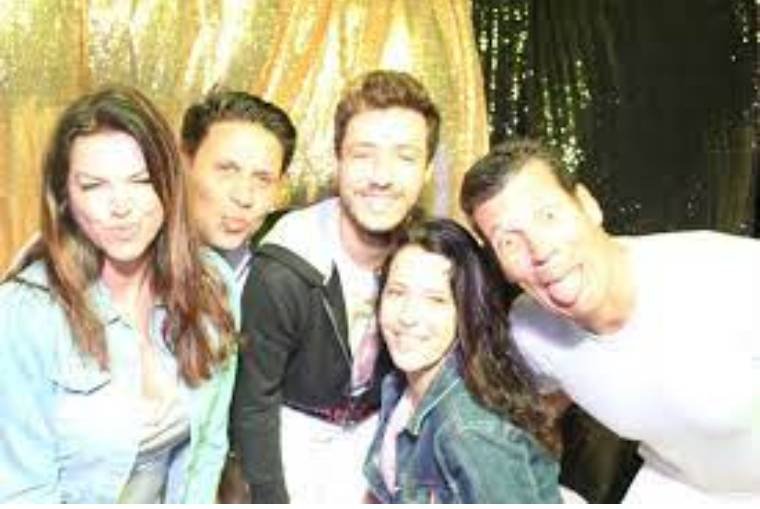 So where do you find a great photo booth? Lots of places! Here are some ideas:
It may seem obvious, but you should always check out what others have said about any potential photographer before you hire them. Don't just look at their reviews on Facebook or Yelp; instead, search Google for reviews from other websites as well (like WeddingWire). You should also see if they have any testimonials on their website or social media pages.
Make sure they rent out the latest versions of digital cameras with high resolution cameras that can take photos that come out clear and sharp. The less blurry the pictures, the better!
Check their rates and see if they offer discounts for large orders. You might be able to get better pricing by ordering more than one booth at once.
Ask about their customer service policies such as how long do they respond to calls or emails? How many days do they give back to you if something goes wrong with your order?
Ask if there are any hidden fees associated with your order such as taxes or extra charges for travel time and mileage expenses. Some companies will not tell you this until after they have already charged your account card and delivered the equipment to your home which can be frustrating when it comes time to pass these costs along to you.
If you are looking for a fun idea for your next birthday party, then the photo booth provided by Pic Click Photobooth Rental is just what you're looking for. You've come to the right place! For over two years, Pic Click Photobooth Rental has been providing party rentals for some of the biggest names in Bahamas. From birthday parties to corporate functions, we provide quality services and products for all types of events.