Are you looking to book a birthday photo booth rental in the Bahamas? Great thought! Because, despite all technological advancements, photo booths have maintained their popularity at every event! The entertainment value of photo booths is unmatchable. At photo booths, you get customized and on-site printed photos. It is not about taking photos; the photo booth creates masterpieces that tell the event story. 
Are you thinking about how to take your birthday party to the next level with the photo booth? It depends on building an engaging and unique guest experience at the photo booth. Let us explore!
Location Matters
When it comes to making the most out of your photo booth, location plays a vital role. What happens when your photo booth gets placed away in a corner? No one can see it nor recognizes the Photobooth! The corner location of your photo booth at the birthday event makes it less attractive! It does not mean locating the photo booth in the middle of the entrance to block the road!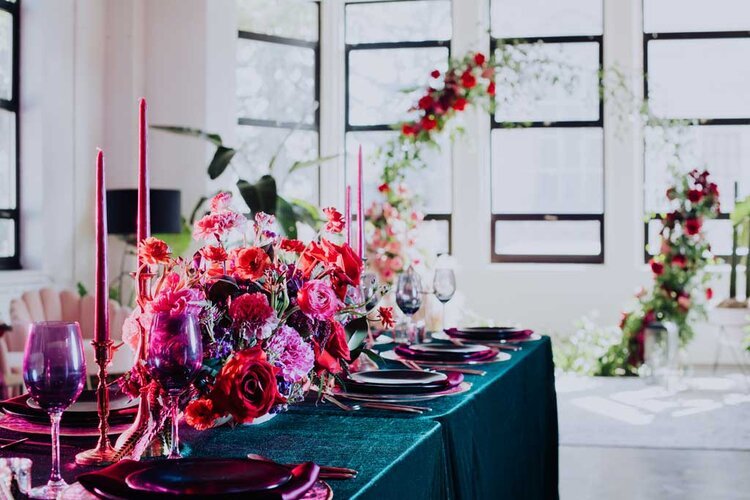 Rely on the experienced attendants to set your photo booth up for you! The professionals can place the photo booth in the perfect spot that makes it visible and attractive. When guests enter your birthday venue, they can see the photo booth and get attracted to it!
Decide the Time
Do you want the guests at your birthday party to take a photo booth? Timing is vital! Most photo booth rentals for birthdays are for three to four hours. You can make the most of a photo booth rental at your birthday party by scheduling the prime picture-taking time. It allows your guests to unwind and engage at the photo booth.
Make It Creative and Interactive
Interactive and innovative photo booths at your birthday event offer guests a memorable experience. Social sharing and digital advancement can take your photo booth to the next level! Provide the guest's accessories and props based on your birthday theme to get some professionally captured pictures. Make sure the guests get physical and digital copies of personalized photographs at your photo booth.
The Assistance of the Professional Attendants
A knowledgeable and experienced attendant ensures your photo booth becomes a success. The professionals can personalize your photo booth requirements and set it up in a high-traffic area. With expert professional attendants, your irresistible photo booth can never get ignored. When thinking of booking a personalized birthday photo booth rental in the Bahamas, contact Pic Click Photobooth Rental! Our photo booth rental for your birthday party in the Bahamas can make your event memorable and fun-filled! Call us to discuss your birthday booth rental price, requirements, and features!