Photo Booths have been around a long time and are continuously evolving. Photo Booths are one of the main attractions during events, and because we believe in delivering only the best, our team at Pic Click Photobooth Rental work hard to ensure a good working product for our clients. For this blog, we will be talking about how a birthday photo booth works.
Birthday Photo Booths in the Bahamas are a great idea for your special event. These booths will allow you to take pictures in a fun way, and they are always the favorite part of the party. You may not know exactly how these photo booths work, or why they are so popular. The following will give you some information on their use, and why they are so much fun.
Pic Click Photobooth Rental is a company that specializes in birthday rentals. They offer birthday photo booths for kids, as well as adults. The photo booths will work at any location that has electricity; this means that it can be used at indoor party locations, as well as outdoor locations.
The booth works with an attendant who operates the camera and allows guests to take their fun  picture, with a variety of props and then receive an instant print of the picture that was taken.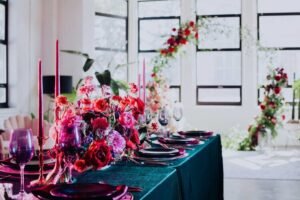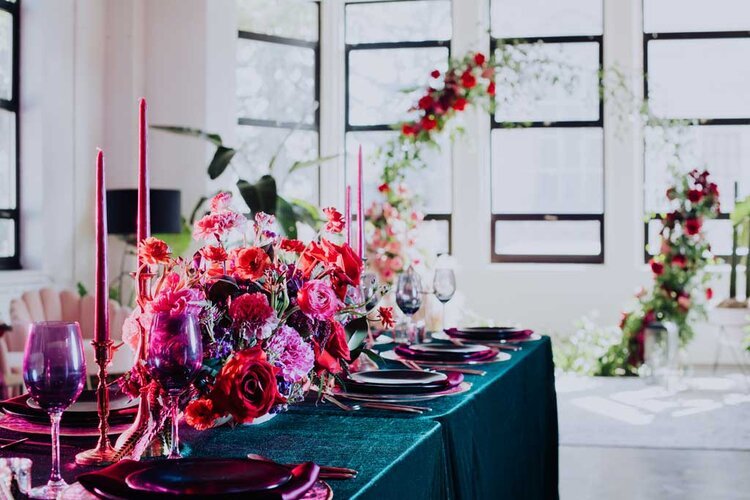 This is a unique way to capture memories of your special event and your guest will also have a tangible keepsake of your event.
Pic Click Photobooth Rental can help you and your loved ones to preserve memories in the form of unlimited photo prints, or even let you edit them afterward. If you are still undecided about where to find a photo booth rental, we hone that you will reach out to us so that we can facilitate your request and create the best party experience for you and your guests.