If you are thinking of unique ways to make the corporate event one that none of your guests will be able to forget, having a photo booth from us at Pic Click Photo Booth Rental can make this a reality. Organizing such a corporate event in Nassau, Bahamas can be difficult; however, having a photo booth for corporate events from us can make the event a successful one. Here we will share some insights that proved how significant it is to have a photo booth at your corporate events.
Total brand activation
Management can make a strong first impression and draw the attention of your guests if you have a photo booth at your corporate event. You can have the fully customized photo booths with add-on features that can help to showcase the brand of your organization. The personalized backdrops, wraps, photo booth graphics, physical photo prints, and customized social share can assist you in having the perfect branding..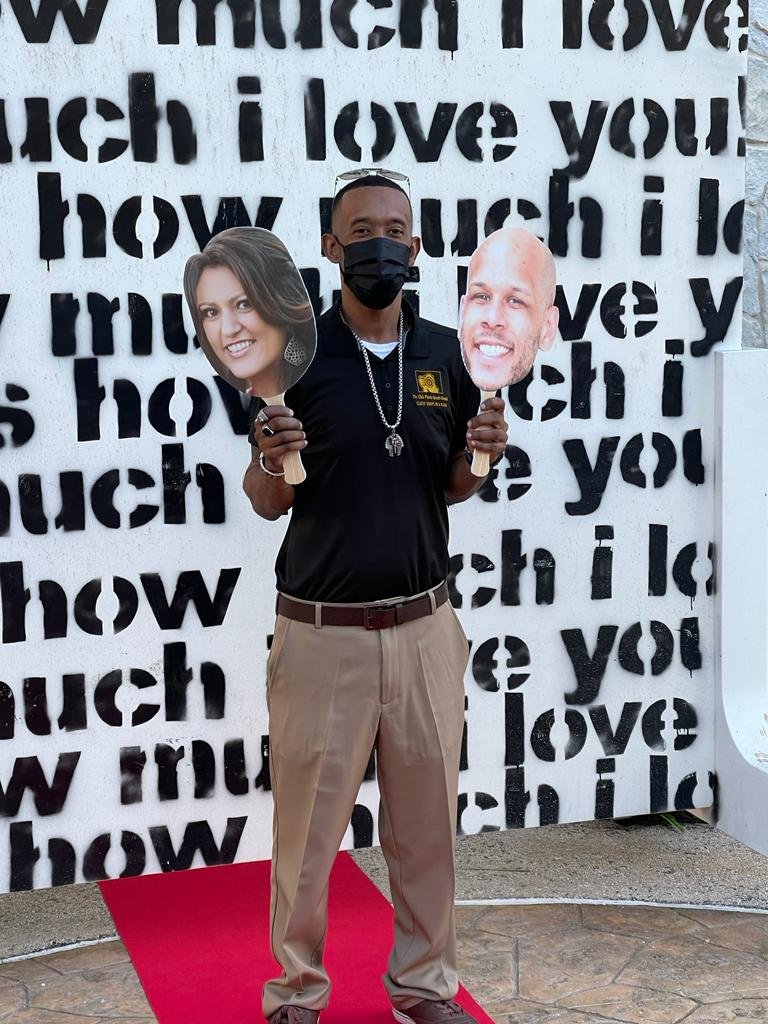 Engagement for guests
A corporate event doesn't mean that you can not lighten the mood. There will be times when your guest will not be engaged, so you will need to have a plan in place to entertain them. If you have a photo booth, you are sure to keep them busy for the full time. They would love to have pictures of themselves at the photo booths. It can help them pass the time. It will also assist in creating new bonds.
Have maximum exposure
Your brand image will not only be reaching your physically present guests but also more people if you rent your photo booths from us at your corporate event in Nassau, Bahamas. You and your guests can share the pictures instantly through social media platforms. Doing such a corporate event along with your brand image will reach many other people outside your event.
Ideal gadget for the marketing team
This must have amazed you reading this that a photo booth can be an ideal gadget for your marketing team. You can use our photo booths to perform surveys, collect data and analyze those to have effective marketing strategies in place. It may be such that you plan that to have a print of the picture your guest has to answer five questions that your marketing. You can use the responses to your benefit and have the best marketing strategy in place.
So, if you are planning a corporate event call us to have the best photo booth for corporate events.